PT. Mektan Babakan Tujuh Konsultan berdiri sejak tahun 1987 dan sampai sekarang masih konsisten untuk memberikan pelayanan jasa, baik jasa konsultansi maupun jasa pelatihan bagi perusahaanperusahaan swasta, BUMN, dan Instansi pemerintah di seluruh Indonesia. Kami hadir dalam bentuk yang didisain secara khusus untuk memberikan pelayanan jasa pelatihan dan konsultansi dibidang management dan engineering, in-house training, pelayanan jasa pengujian laboratorium dan peralatan, serta trading.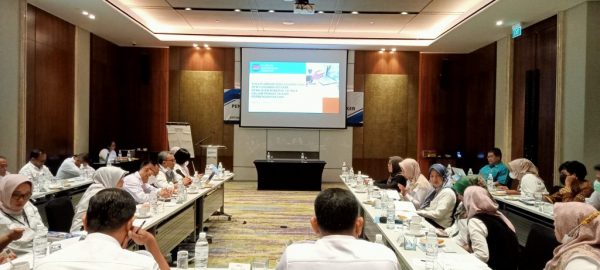 Types of Consulting Services
civil laboratory equipment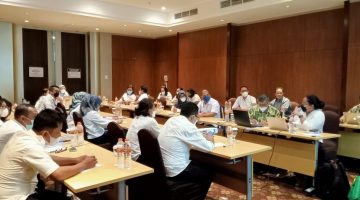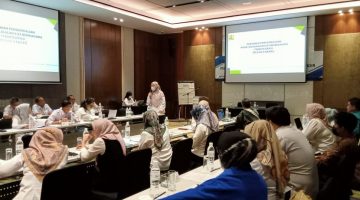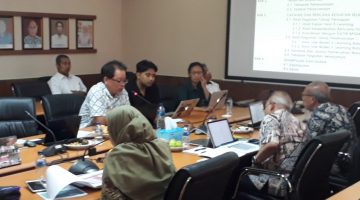 Do you need something?
Let's contact us
We provide a wide array of software design and development services.